Black Queens forward, Samira Suleman has received loads of applauds for her outstanding performances on the field. She's one of the few to have landed a gold medal at the 2015 All African Games at Maputo, Congo Brazzaville. Samira was the scorer of the only goal which handed Ghana a 1:0 semi-final victory against Ivory Coast to book the final ticket. Black Queens eventually lifted the trophy, which is Ghana's first major title at the senior level.




It's also worth mentioning that: Samira Suleman has picked three National Women's League medals with Sekondi Hasaacas Ladies, she never missed out on any title that she competed for locally and her heroic display in the 2015 season actually won her the top scorer of the competition and Sports Writers Association of Ghana Female Footballer of the year award.
Not to profile her, but it removes the curtain and paints a clearer picture of the situation about to be discovered. Samira Suleman has taken a turn off the pitch and has teamed up as an ambassador with Ghana based NGO, "Beyond the Goal Post" and Netherland Football Association owned "Football for Water" to promote Sanitation and Hygiene also advocate for the need to combine Football with Education.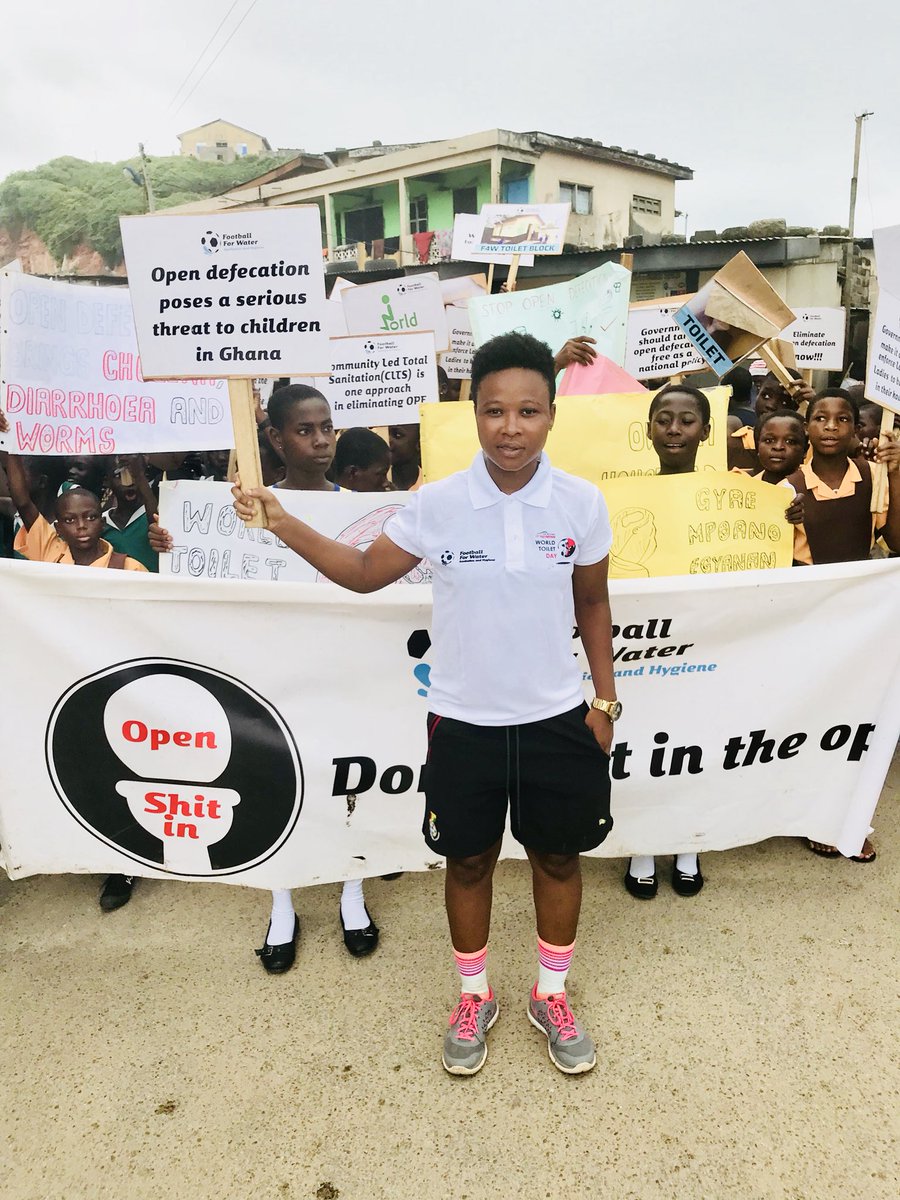 The center forward hasn't been seen on the field after the 2016 African Women Cup of Nations in Cameroon, apparently she ended her deal with Icelandic Women's League side, Vinkingur Olafsjik. The 26-year-old goal poacher has then hoped from one school to the other holding placards and sending smiles in texts, songs and teachings to the faces of students at where her feet have found her.
The Black Queen has already been to two regions; Central and Great Accra Region. The latest of her trips saw her at some cluster of schools at Ashaiman, Accra on the world's End to Open Defecation Day, last Saturday, November 18.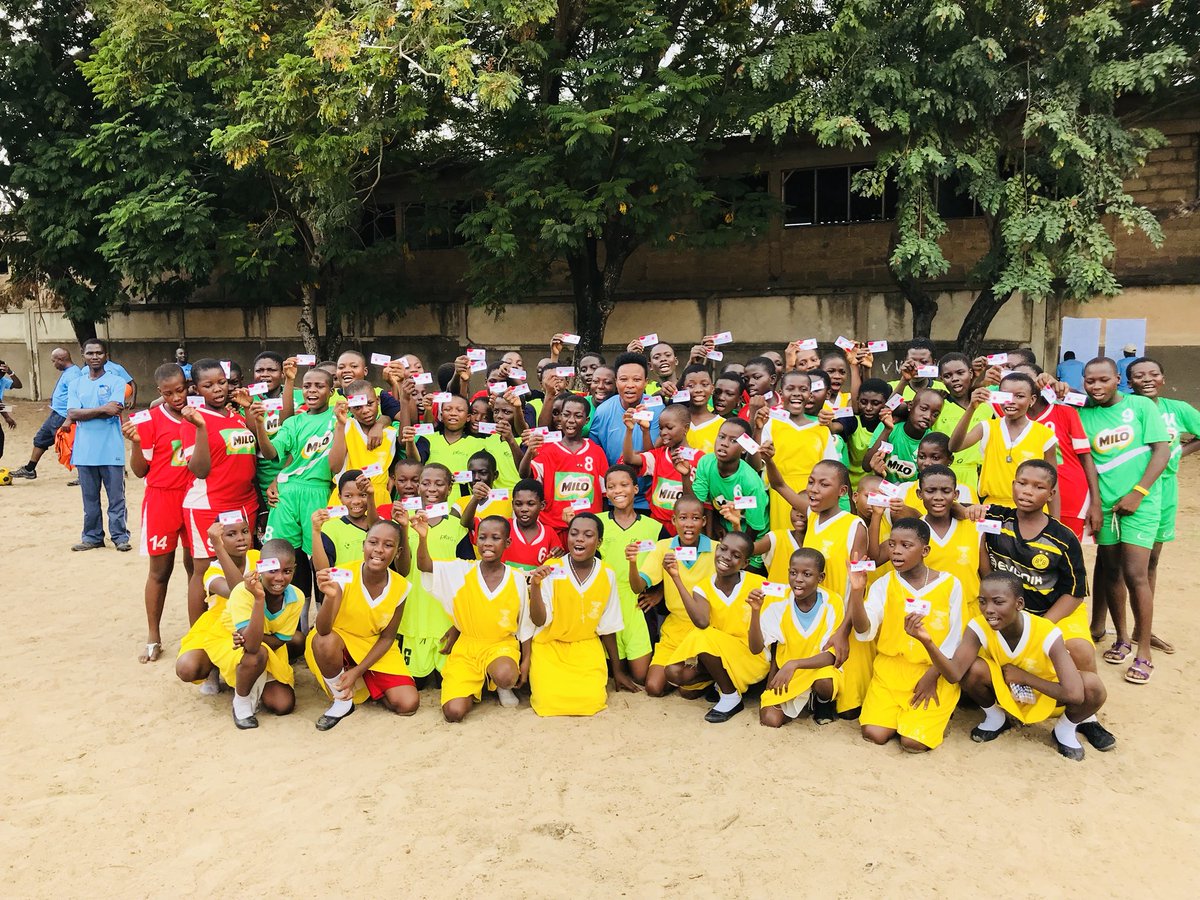 In an interview with Spice FM's George Duah (Nitro), the goal poacher revealed that a friend pointed it out that she should take up the initiative after seeing the passion she exudes in working with kids.
"A friend saw how passionate I'm with the young ones and made me see the need to set up an NGO in my quest to help them so we came together to form the NGO and now I'm an ambassador".
In her words what motivates her and gives her the urge to do more is simply to help the society and the younger generation. "We've been to two regions so far and almost at 12 schools" – she said.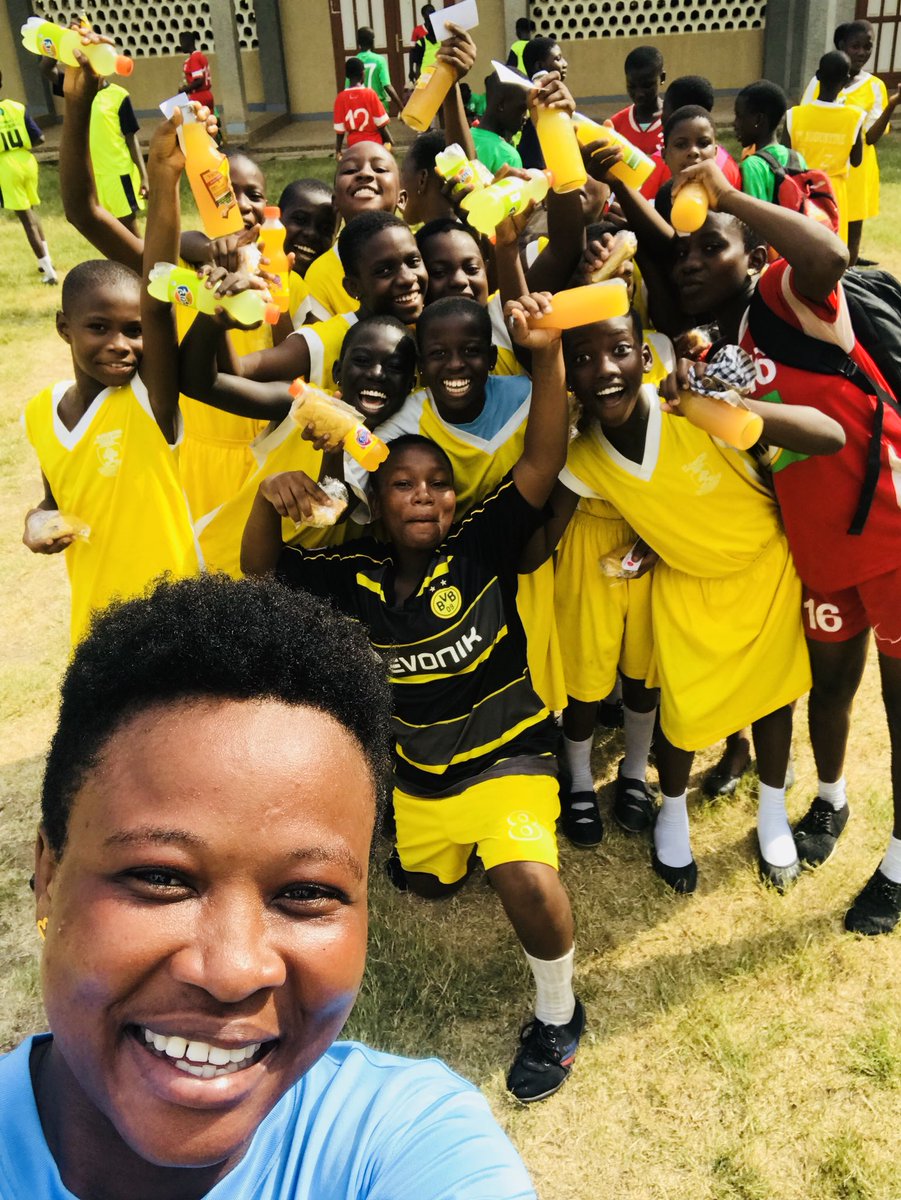 The 2015 All African Games winner has led the two organisations to Saint Nickolas and Broyibima Junior High School both at Cape Coast, Central Region and Gbawe cluster of Schools and Ashaiman cluster of schools.
By: George Duah/spicefmonline.com/Ghana-Takoradi